Green and sustainable restaurant visits
When you're out dining at a restaurant, it's a must to taste delicious and well prepared food. And of course you should be able to order a good steak and an exotic fish and with just some minor changes, the environmental impact can be reduced.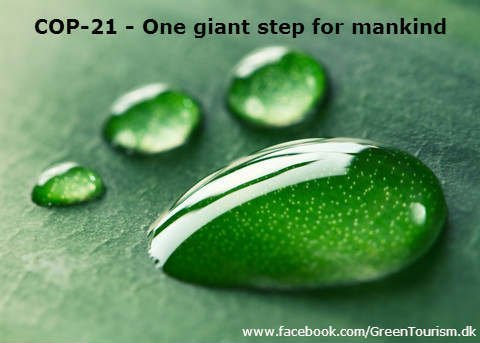 Use the following advice when you are at a restaurant: 
Minimize food waste - Order only the food you can eat. 
Eat less meat and more green. 
Eat food made from local producers – or from local areas. 
Have seasonal products. Order organic.
Buy products from bio and organic animal farmers.