Sustainable destinations
When choosing a destination, it's a good idea to choose a destination that makes an effort to protect the place and its population. It also ensures that the destination doesn't lose all of its resources and is too damaged for future earnings.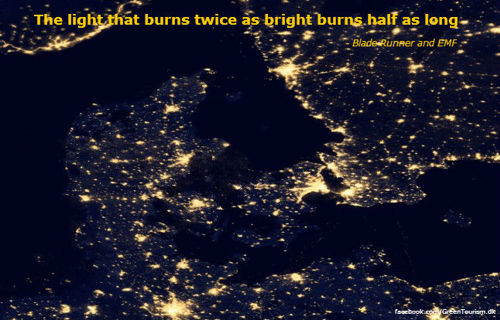 Copenhagen and Denmark are generally a good choice due to the historical and environmental efforts for a green image. 
You can follow these tips:
Of course, there must be space for exotic trips, but the more often you spend a holiday closer to where you live, for example, in Denmark - the more environmentally friendly you are. 
Find out if the destination works with sustainability. There are different labels, which you can read on the GSTC website. 
If you travel to less fortunate countries, make sure to support the local population by eating at local restaurants and staying at local accommodations. You contribute directly to the local economy and ensure that those who live with tourism also benefit from tourism. 
Another way to support the community is by purchasing locally produced goods and souvenirs. However, make sure that souvenirs are not made of endangered natural resources (ex coral). Your travel agent can tell you which materials you shouldn't buy. You can also consider how much you want to negotiate the price- the difference means far more for the local than it does for you. 
Do not visit places with animals such as parks and zoological gardens, where you suspect that the animals are not treated properly. Be critical if you get the opportunity to be photographed with an animal. Some of them may be sedated or medicated and doesn't feel well.