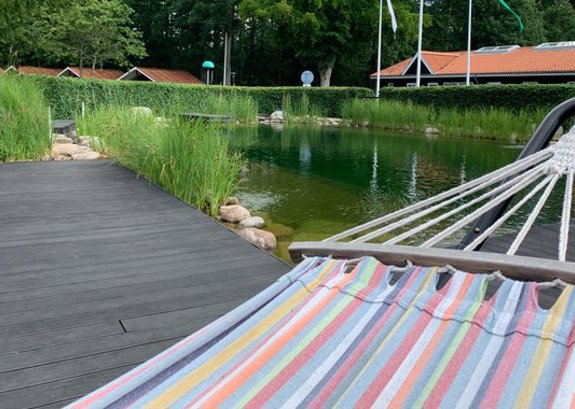 The Green Campsite in the Danish Highlands
More campsites wish to be greener and more sustainable, and the campsite in Søhøjlandet (read: Highlands in Central Jutland) work particularly hard towards this goal.
Almost 15 campsites along Gudenåen have been interviewed by greenways.dk about their take on the potential for environmentally sustainable campsites. On the 22nd of September at a mini seminar at Bryrup Camping, Greenways presented findings from the interviews they had conducted with campsites for a thesis "The Sustainable Campsite" done by students at UNC Hjørring.
A project that was sponsored by the Isabella Foundation finished off with this mini seminar, where HORESTA, Camping Outdoor Denmark and the Isabella Foundation participated. At the seminar was also a presentation by Green Stay and the eco label tailored to campsites, Green Camping.