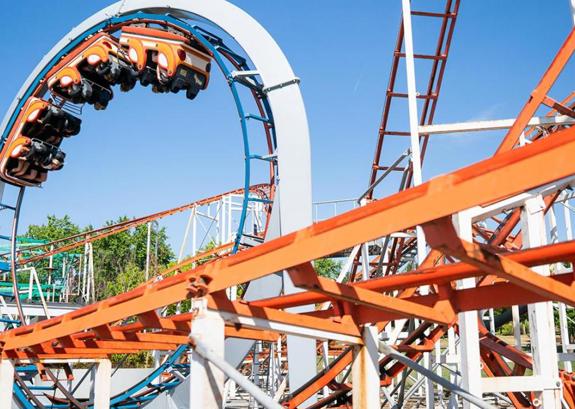 Liseberg receives ISO 20121 sustainability certification as the first amusement park in the world
Liseberg has on December third received an ISO 20121 certification for their sustainability management system. This is an important milestone for Liseberg's sustainability work, aiming to become a world leader in sustainable amusement park operations.
Liseberg supports the United Nations Global Compact, the world's biggest corporate sustainability initiative, and has been a member since 2010.
And with the ISO 20121 certification, Liseberg has taken this effort to the next level, covering a broad range of topics and all important elements of Liseberg's operation.
Based on available information, Liseberg is the first amusement park in the world to receive this certification.
A certified management system for sustainable events – and therefore amusement parks – lays the foundation for an effective and systematic approach to sustainability and allows strategies to be translated into action.